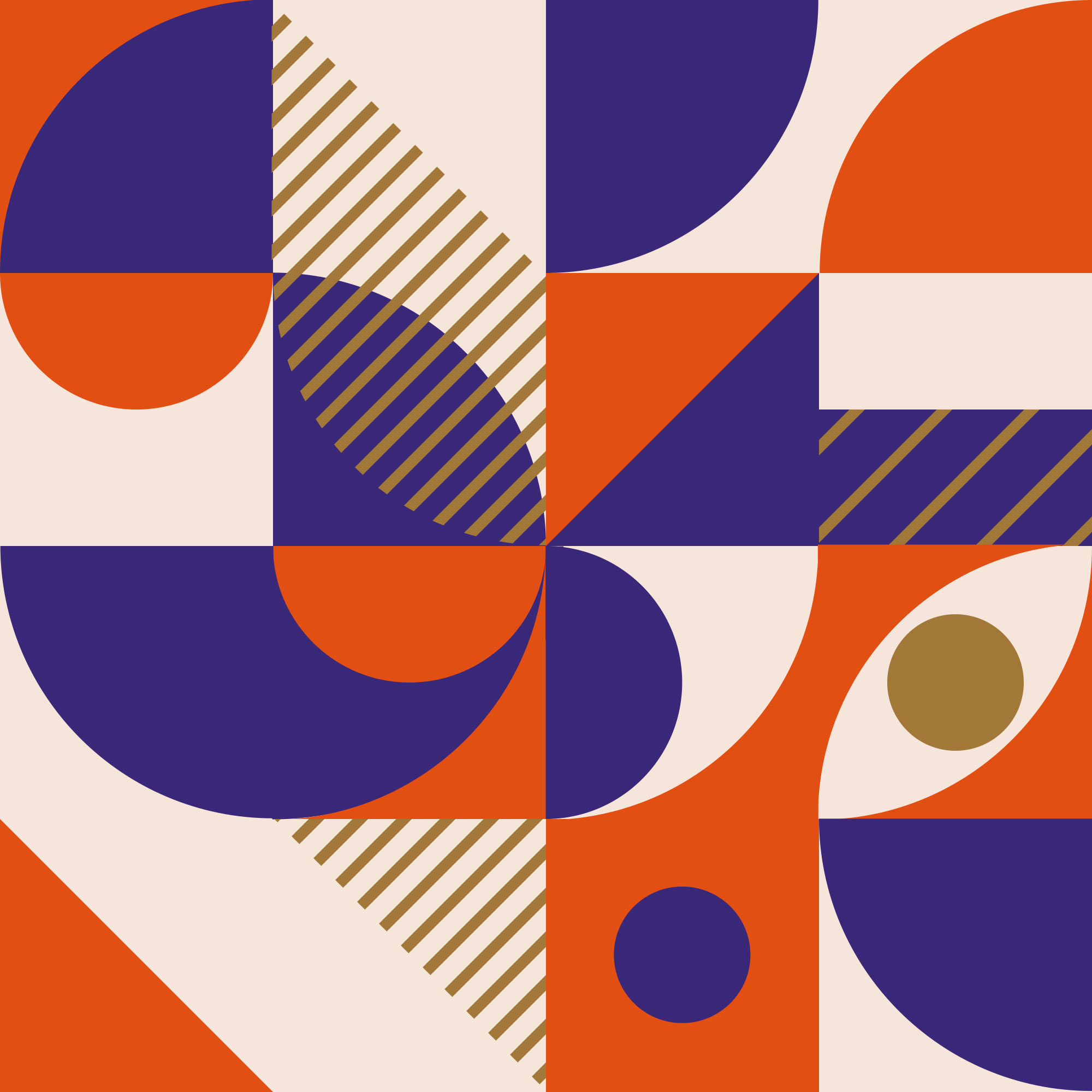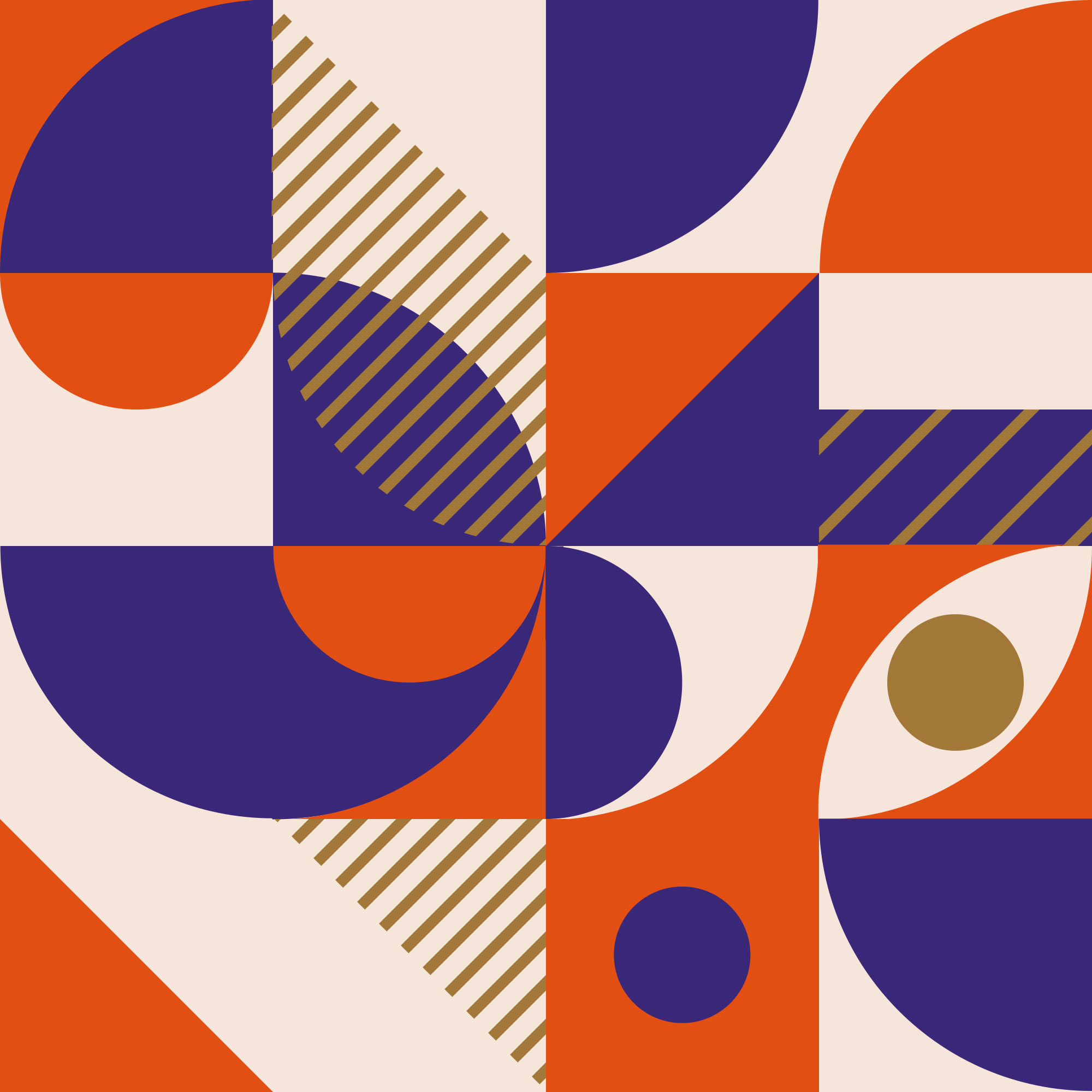 exzellenz labor oper®
In cooperation with
Jeunesses Musicales Deutschland
August 28 – September 8, 2024
(to be confirmed!)
Musikakademie Schloss Engers
exzellenz labor oper
»The finishing touch«
Concept and Artistic director:
Hedwig Fassbender
Participants
12 Singers, 4 Pianists
Structure
Single lessons
Team teaching
Group coaching
Seminars
Public Final Concert in Frankfurt
Course content
Technique / Style
Clarification of the Artistic Profile
Audition Training
Mental training
Career Advice
Feldenkrais
Clothing style and Make-up/Hair
Costs
650€ for singers / 450€ for pianists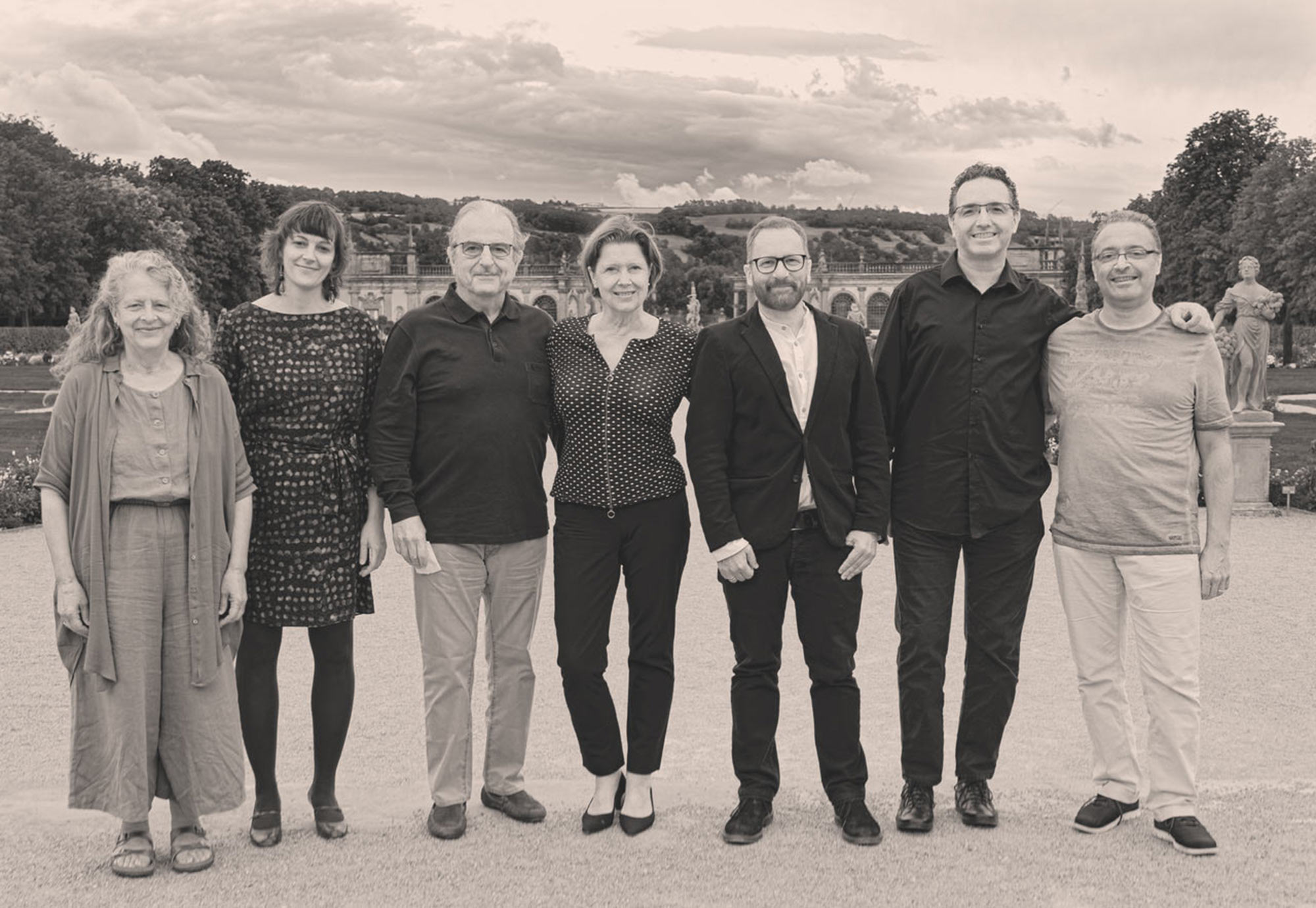 The course location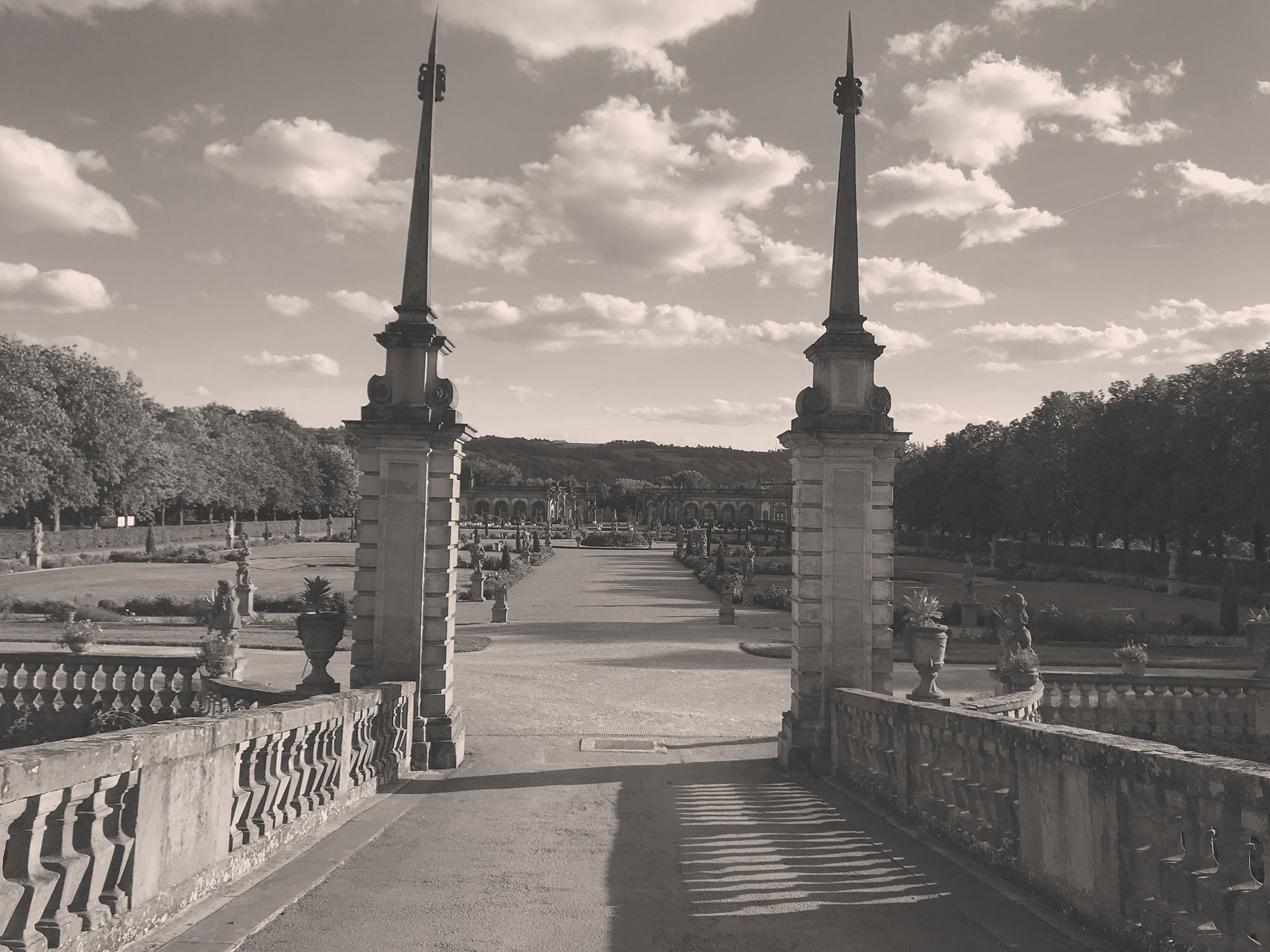 Weikersheim Castle
The course takes place in the beautiful Weikersheim Castle, the headquarters of Jeunesses Musicales Germany. During the course, course participants and instructors live at the academy.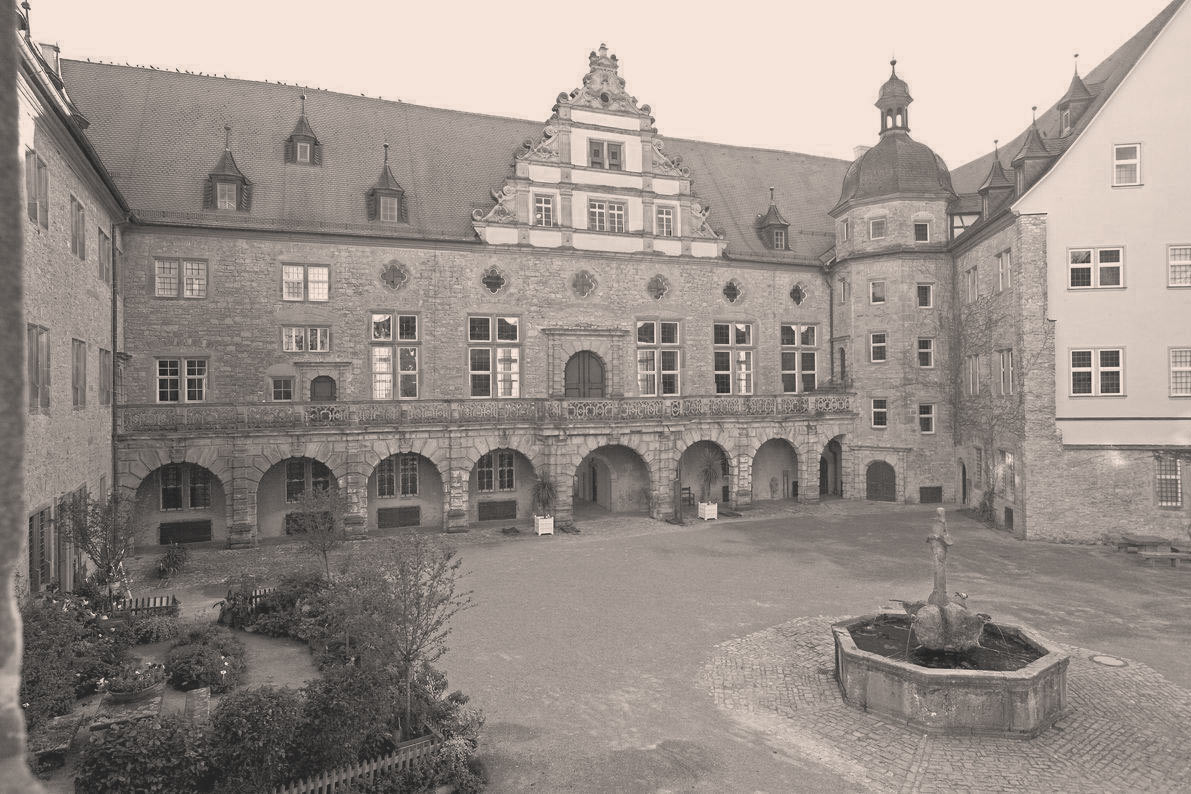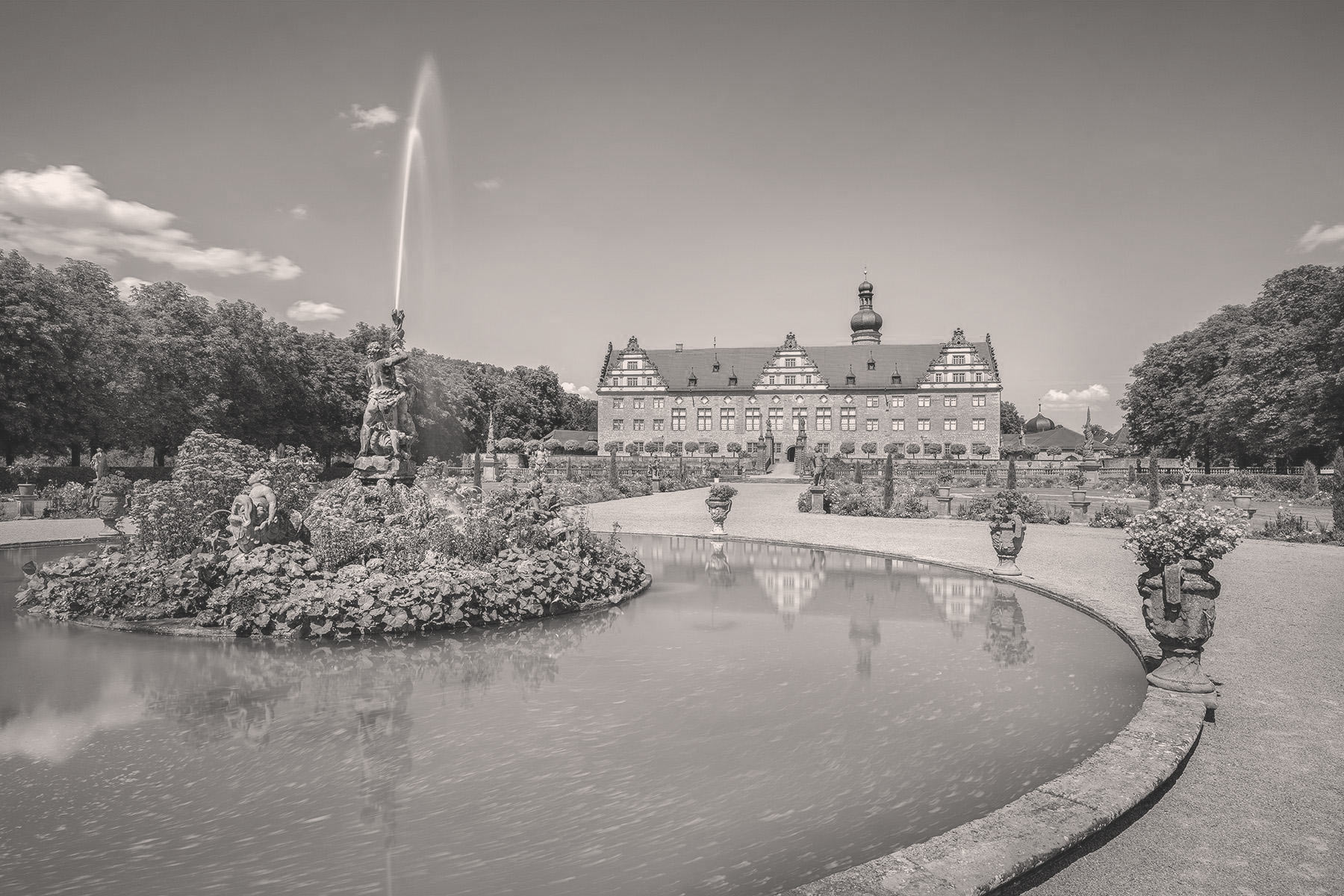 The castle is the ancestral seat of the Lords of Hohenlohe in Weikersheim. The original moated castle in the Tauber reservoir was extensively enlarged as a Renaissance-style palace from 1595 onwards. The three-axis baroque garden from the early 18th century in front of the south wing opens up the grounds to the wide landscape of the Tauber valley. Jeunesses Musicales Deutschland has been running the International Music Academy Schloss Weikersheim in the "Prinzessinnenbau" since 1963.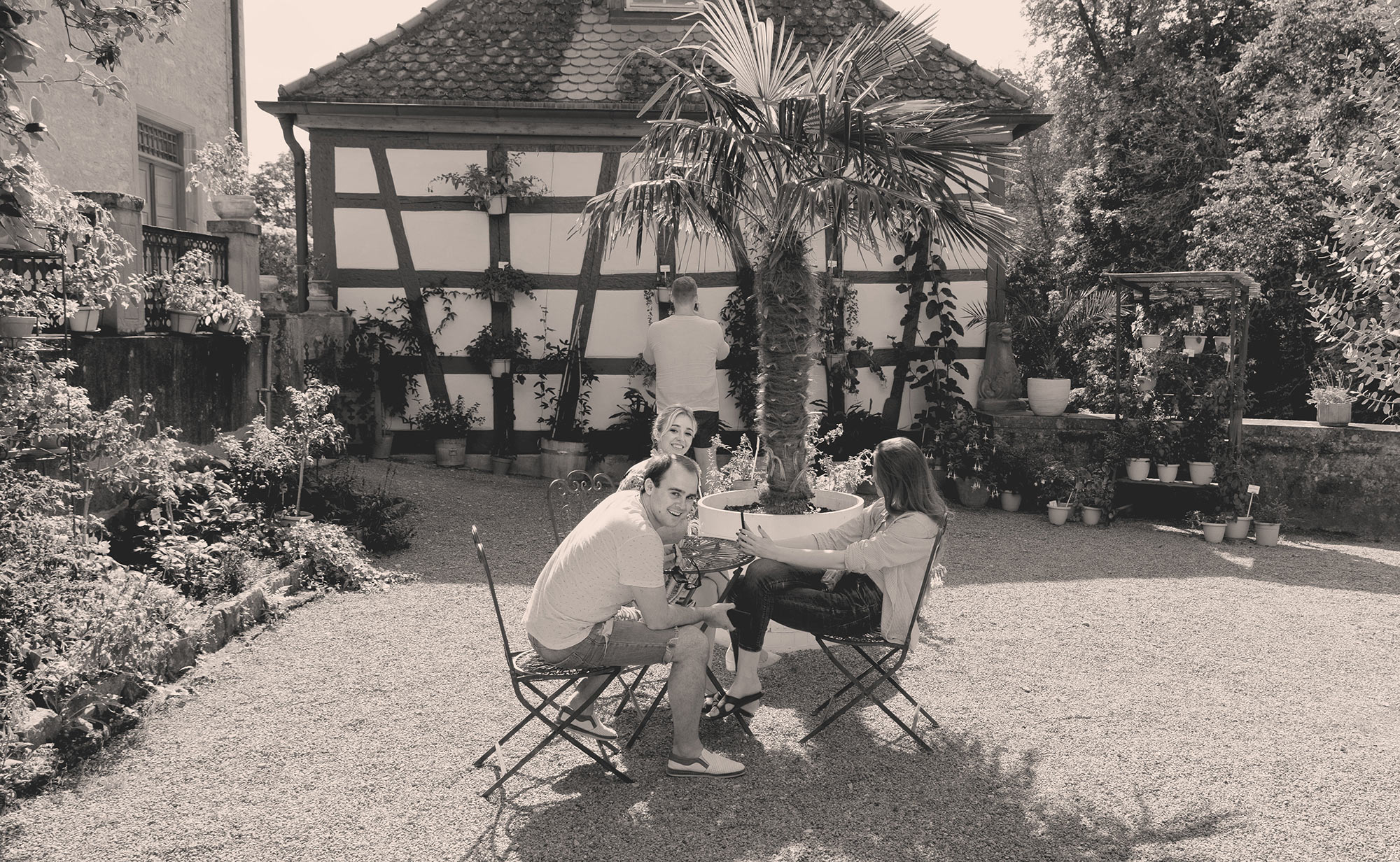 Our Partner
Jeunesses Musicales Deutschland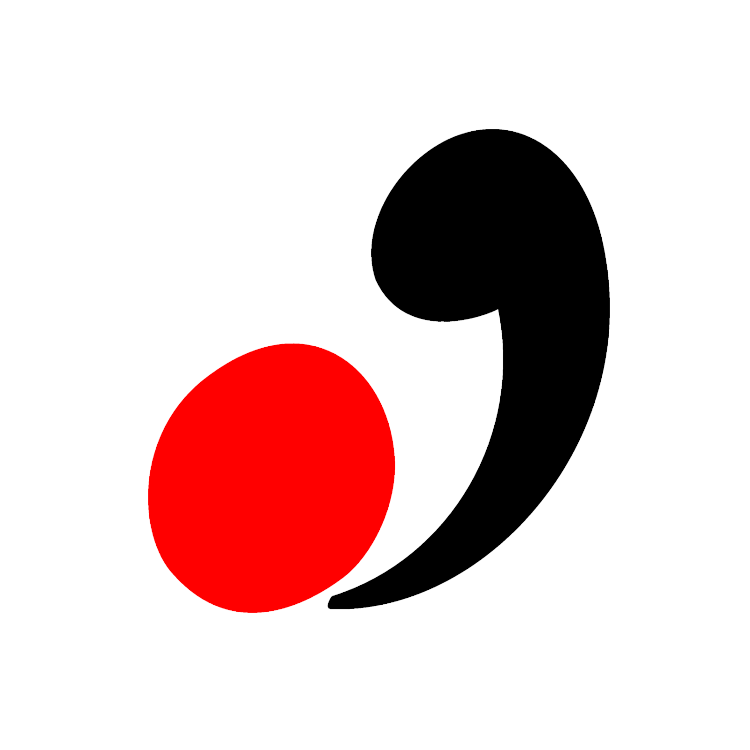 Cultural organisation across all borders
Jeunesses Musicales Deutschland (JMD) is the German section of Jeunesses Musicales International (JMI). It was founded in Brussels during the Second World War with the aim of promoting peaceful international encounters between young musicians and international understanding. Jeunesses Musicales International is considered the largest musical youth cultural organisation in the world and is active in over 50 countries around the world. As the "World Meeting Centre" of the JMI, Weikersheim is a meeting place for young musicians from all over the world.