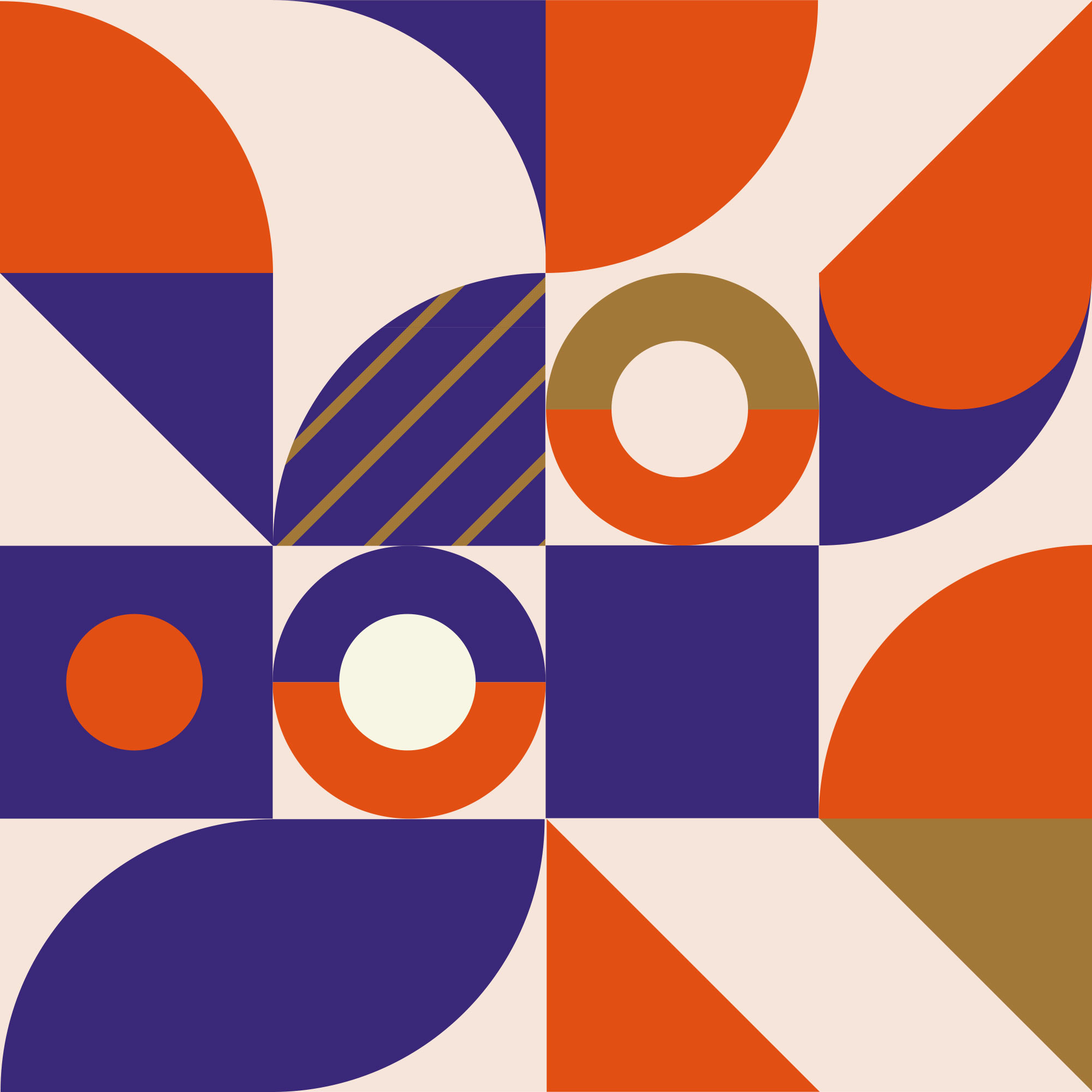 FAQs
Frequently asked questions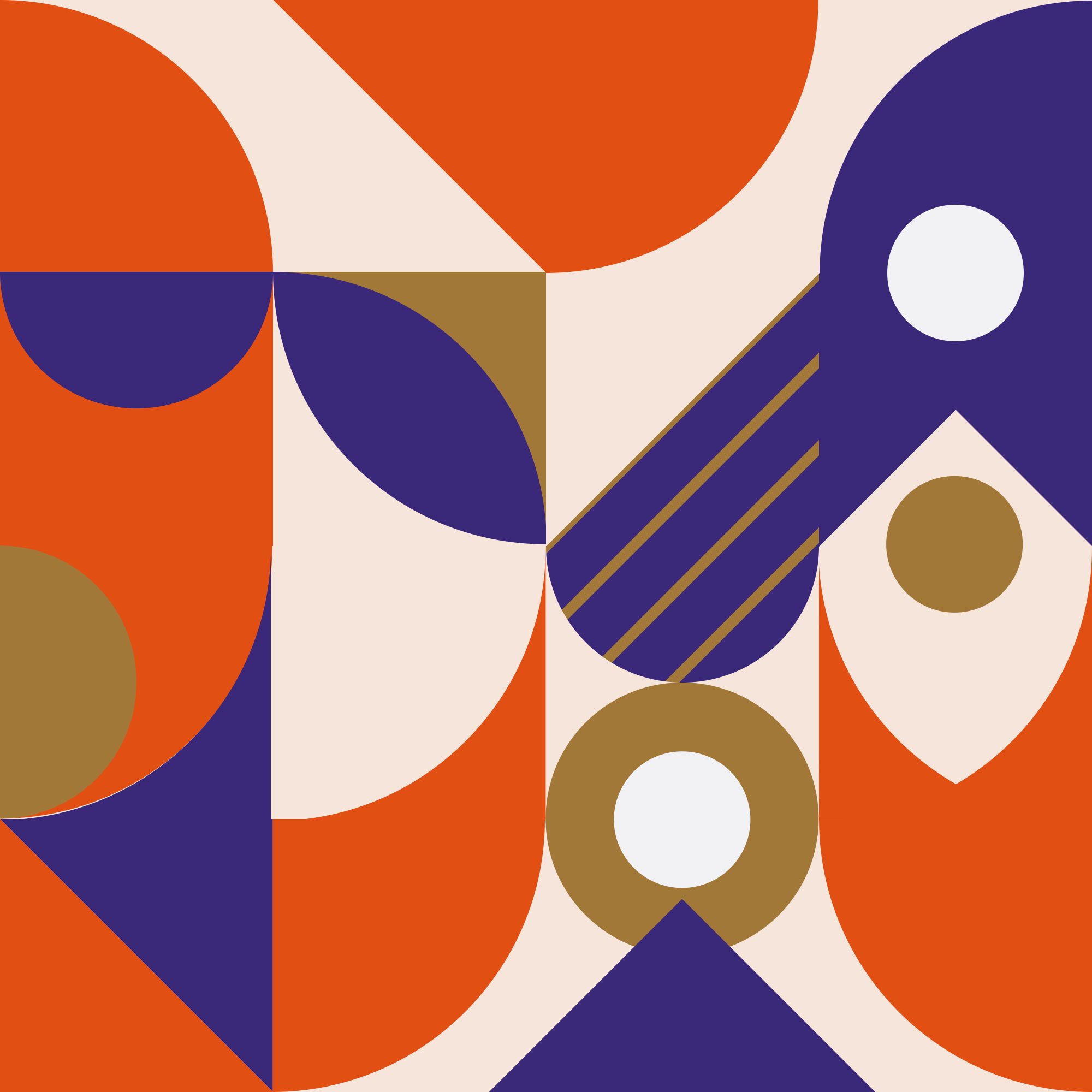 "Judge a man by his questions rather than by his answers."
(Voltaire)
What is the principle of this course?
The basic idea of the course is to offer each  participant the opportunity to work undisturbed on his/her personal "issues" for 11 days at the highest level. Passive course participants are not allowed, and only the final concert is open to the public.
What is the working principle of the instructors?
All the lecturers have experience in team teaching and know each other from working together. Mutual respect is the credo of the course.
Are all instructors always present?
In order to avoid overburdening the course participants, the instructors' presence is staggered. The "musical" instructors and the Feldenkrais teacher are present throughout the course. Instructors for mental training, performance training/role design as well as clothing and make-up advice are present for between 5 and 2 days.
Who decides on admission to the course?
The instructors together carefully check all applications received. In case of non-admission, we will send a short written statement of reasons upon request.
Why is a letter of motivation required?
We only want to admit musicians to the course who are explicitly interested in the type of work on offer.
Who should write the letters of recommendation?
The letters of recommendation can be provided by vocal teachers, coaches, conductors, etc.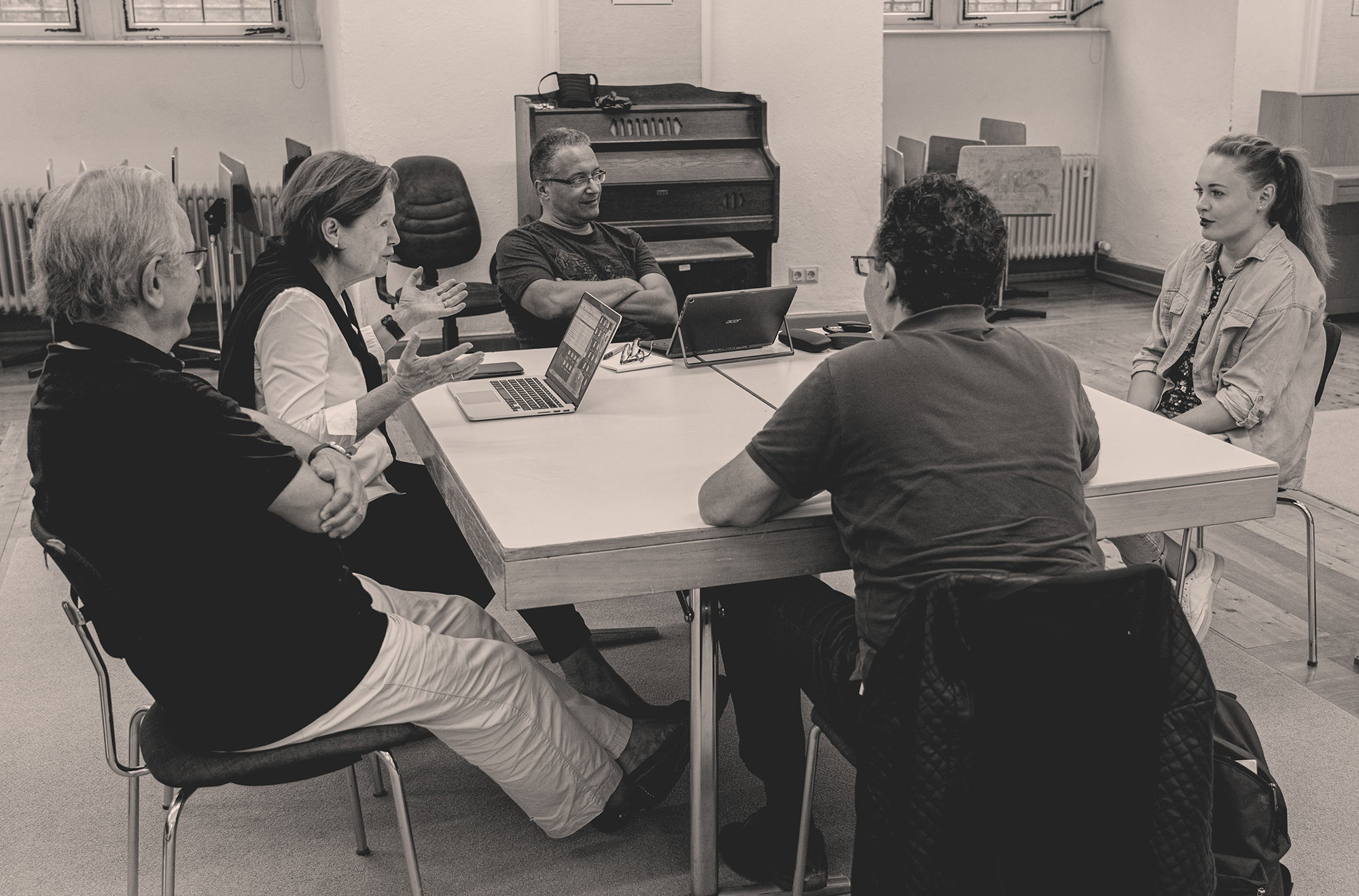 What technical work can I expect?
Technical work will take place at the intensity requested by the course participants.
How many arias/roles should singers prepare?
Please prepare the usual audition programme of 5-10 arias or a whole opera role with recitatives.
How well should the singers be prepared?
We expect all arias to be perfectly memorised by the beginning of the course.
How can the pianists prepare?       
Shortly after all course, participants have been admitted, the pianists will receive a list of works to be prepared.
Who accompanies the singers?       
The pianists will accompany the singers during the course and at the workshop concert in Frankfurt.
Where will the concert take place?
The workshop concert will take place at the big hall of Hochschule für Musik und Darstellende Kunst in Frankfurt. Agents and theatre managers are invited to this concert.
Are there rooms at the Academy for singing/rehearsing?
There are sufficient rooms available.
More questions?
Daniela Kabs has all the answers regarding the organization:
elo@jeunessesmusicales.de
Hedwig Fassbender will answer artistic questions:
hf@hedwig-fassbender.de