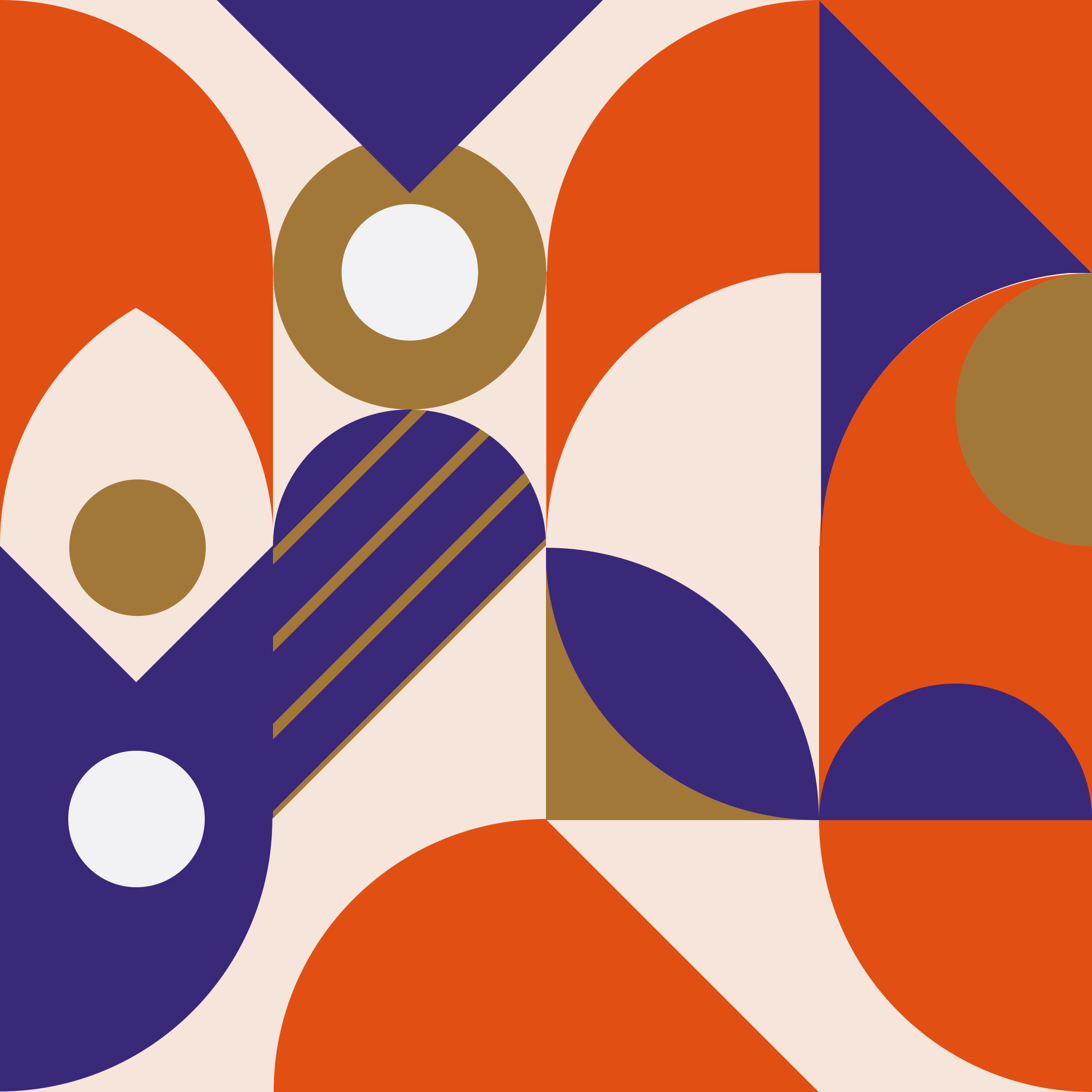 Application
What you need to apply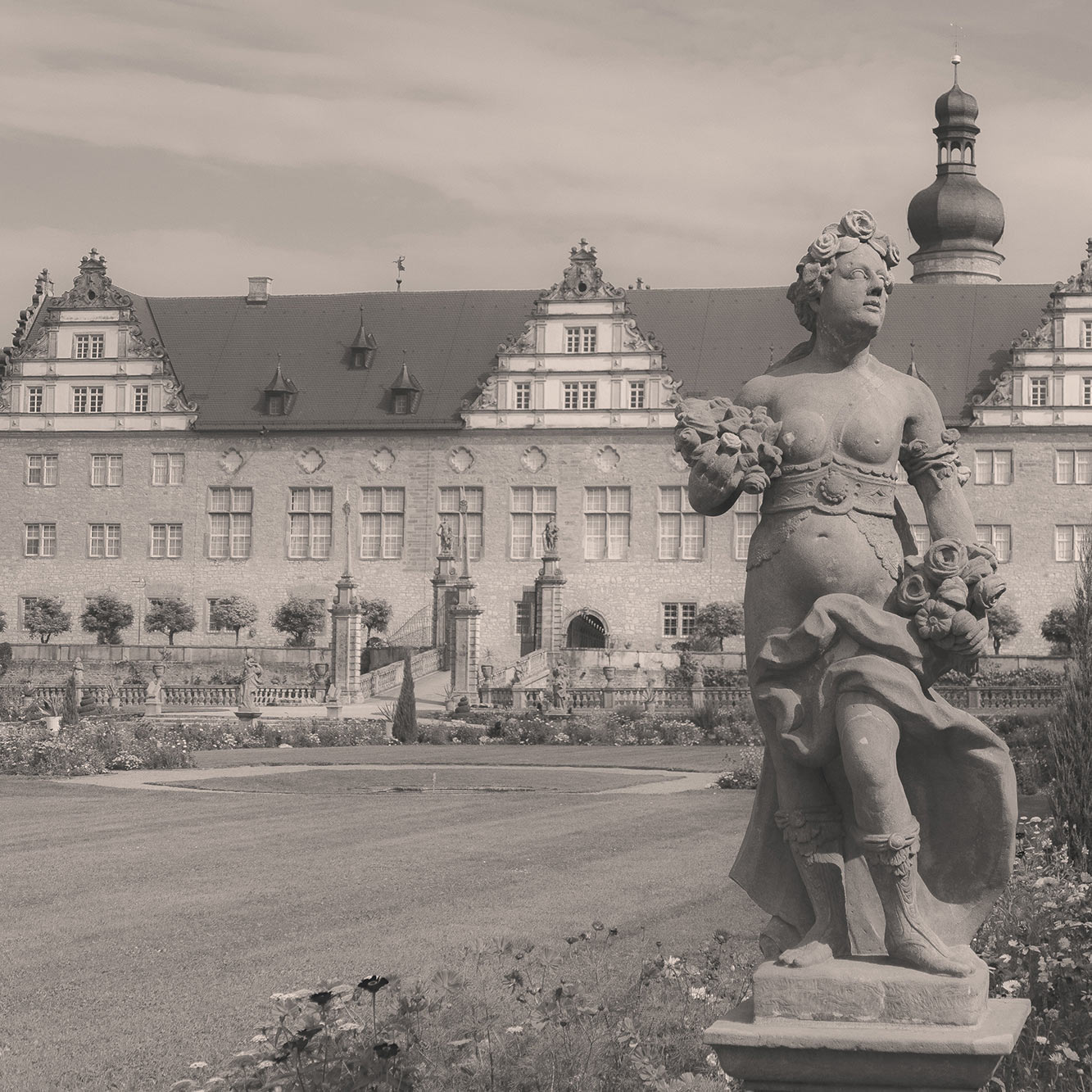 August 22 – September 1, 2023
at the Music Academy in Weikersheim Castle
Requirements:
In order to benefit optimally from "exzellenz labor oper", you should have the following qualifications:
Singing/pianistic and musical quality
Discipline
Ability to work under pressure
Willingness to work in a team
AGE LIMIT: We have no official age limit, but our participants are normally not older than 32.
Applications are only possible online.
Closing date: 31 May 2023
The course fee is 650€ for singers and 450€ for pianists.
The application fee is 30€.
Please transfer to:
JMD
IBAN: DE33 6735 2565 0000 4022 48
SWIFT-BIC: SOLADES1TBB
Don't forget to write "exzellenz labor oper" in the subject-box!
The application fee is non-refundable, but will be credited to the course fee if you are accepted as a participant.  All videos will be carefully evaluated by the instructors. Acceptances will be made by 20 June at the latest.
Each applicant who is not accepted will, upon request, receive written feedback on the reason for rejection.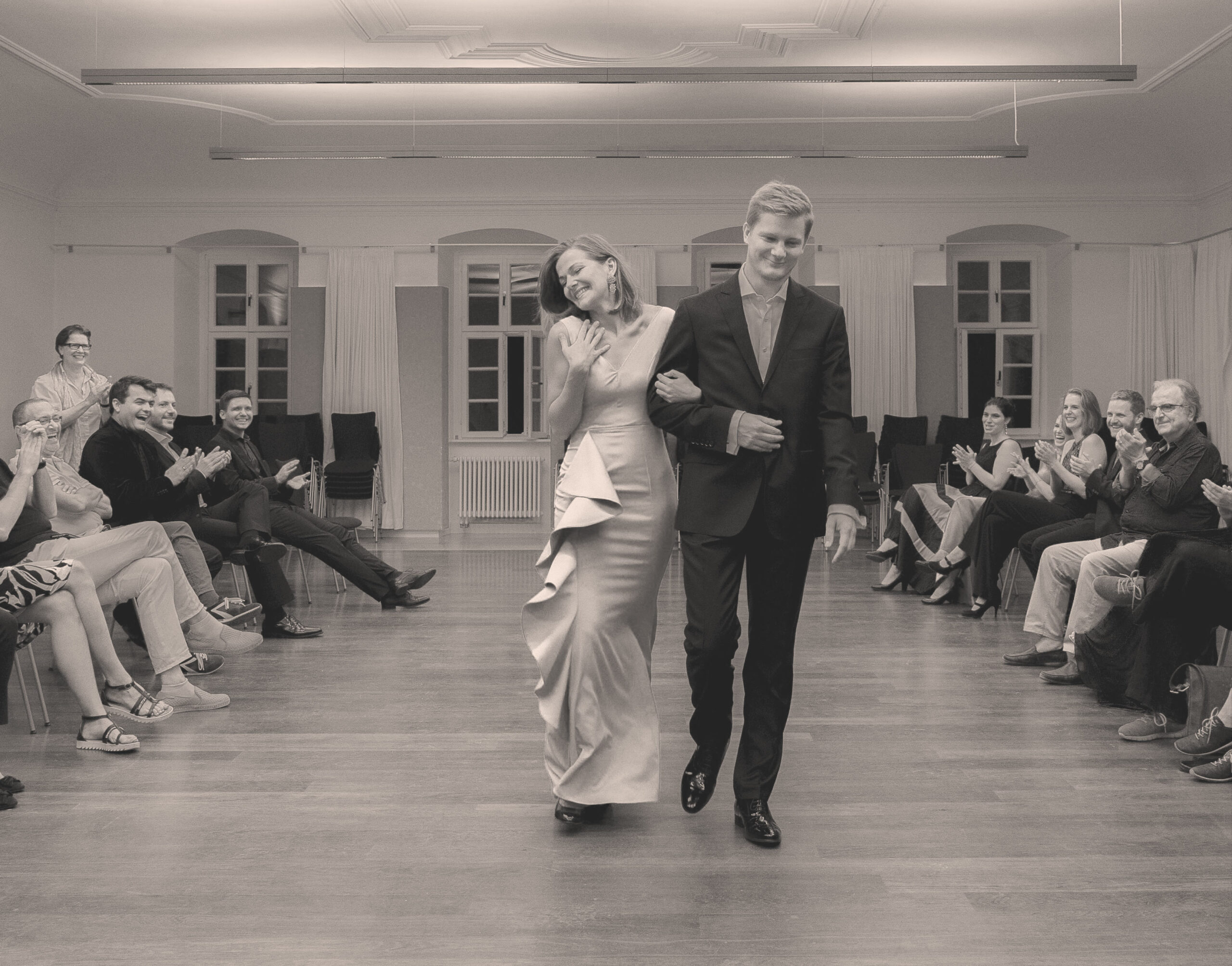 To apply, please send an email to the project coordinator Daniela Kabs:
elo@jeunessesmusicales.de
and include the following attachments:
All singers and pianists:
Application form, click here 
Curriculum vitae and photo
A letter of motivation (why do you want to attend the course?)
2 letters of recommendation (German, English, French or Italian)
@Singers:
Three mp4-/vimeo -or youtube-link/s with arias of different epochs, tempo, and style, at least one of them with a recitativo
@Pianists:
– Two mp4-/vimeo -or youtube-link/s which show you as an accompanist
– One mp4-/vimeo -or youtube-link where you play one of the following excerpts and mark the singers' parts:
W. A. Mozart: Le nozze di Figaro, Finale II until "a conoscerla apprende potrà"
G. Bizet: Carmen, Quintett of the smugglers
G. Puccini: La Bohème, Act 1 until "che lieto baglior"
Due to the individuality of the course, passive participation is not possible.