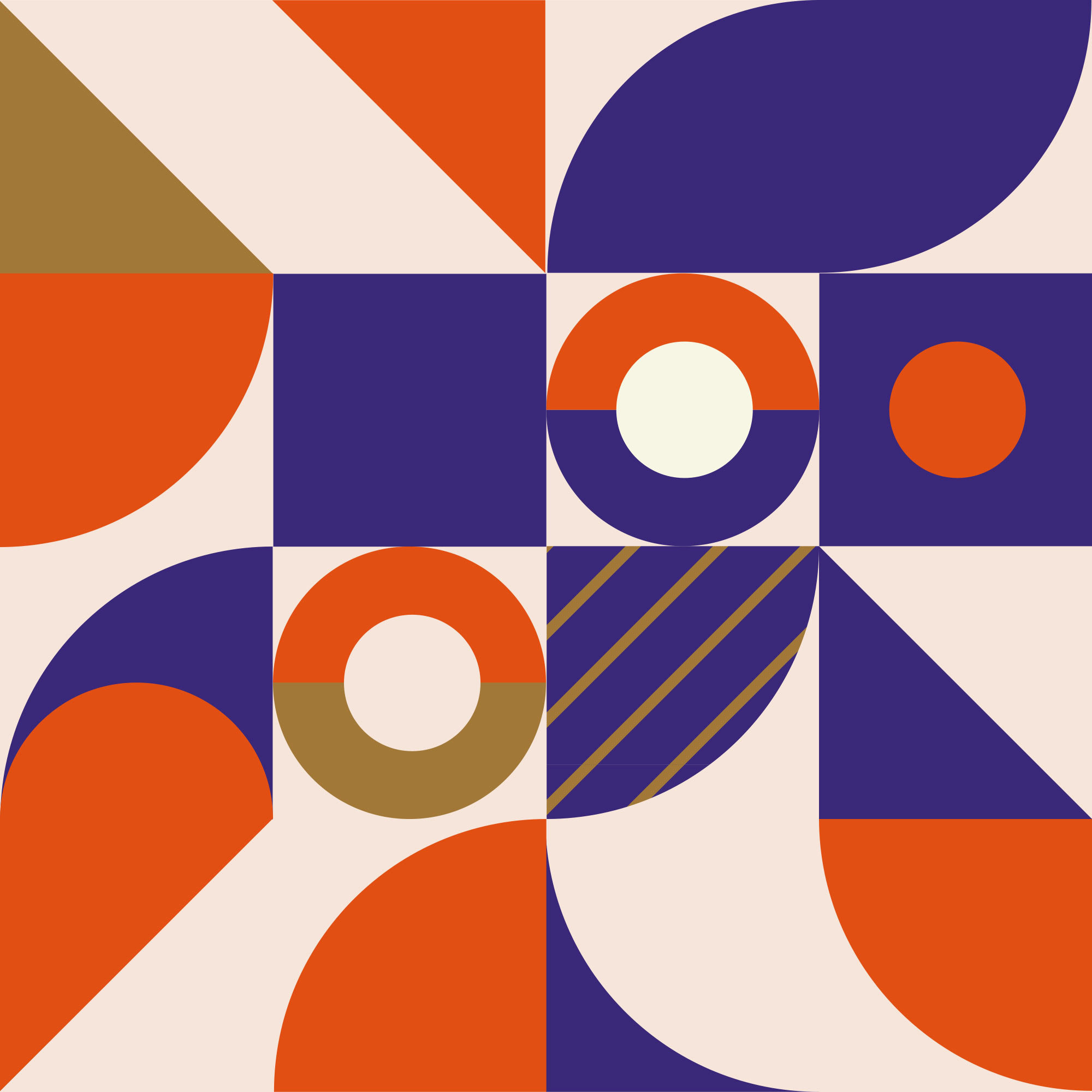 THE NEXT STEP / RETREAT FOR SINGERS 35+
a new format of exzellenz labor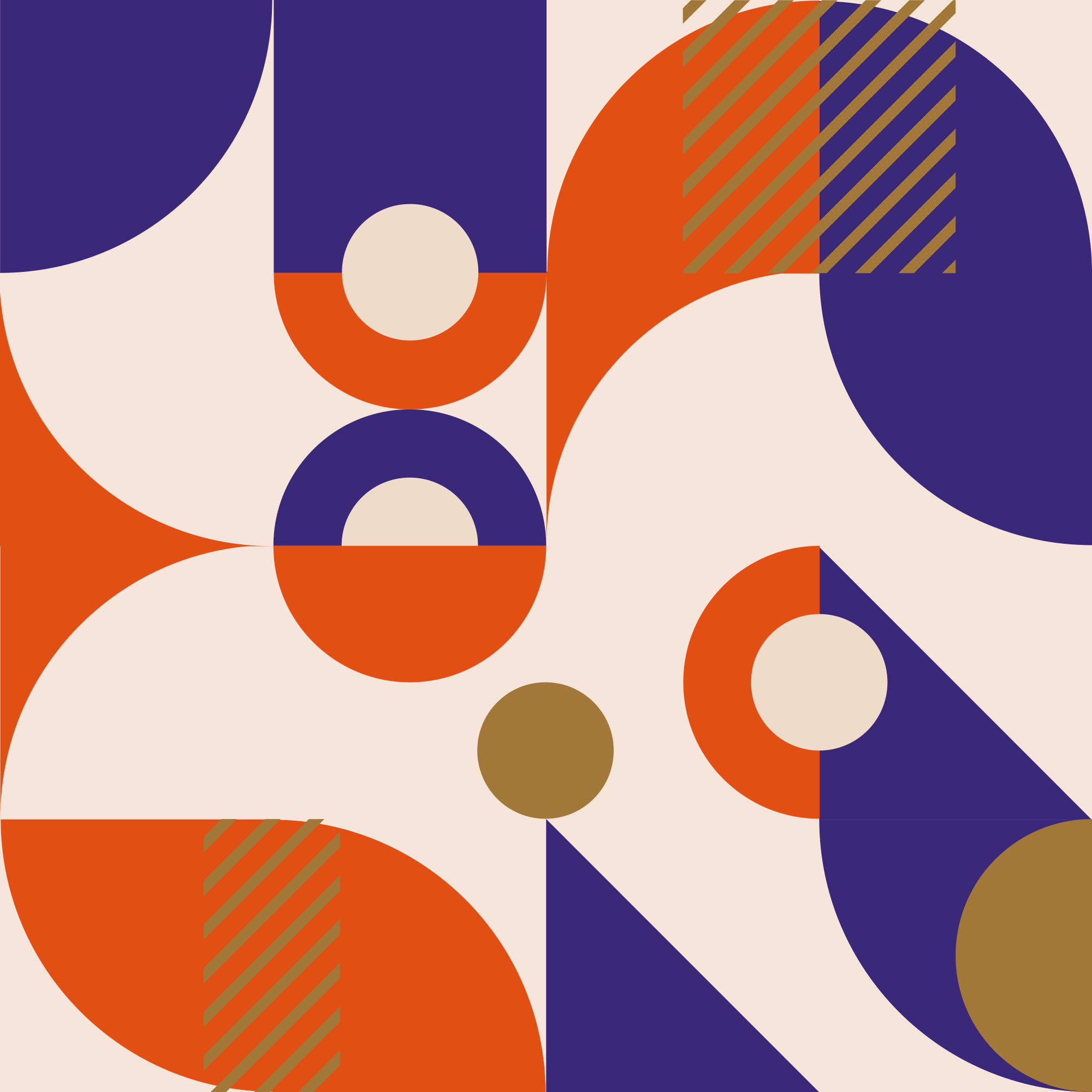 Websites:
Björn Huestege: coming soon
"Der nächste Schritt / The next step"
a new format by exzellenz labor oper
RETREAT FOR OPERASINGERS 35+
Monday, 8 – Thursday, 12 April 2024
Musikakademie Rheinland Pfalz – Schloss Engers am Rhein 
You are Ensemble-member / have been freelancing for some years and would like to find
Technical/musical check-up
Advice on repertoire choice
Advice on career issues?
Then this course is just right for you.
"The next step" builds on the basic principle of exzellenz labor oper but is expressly aimed at singers who have already been in the profession for several years. In a collegial atmosphere, we will work out together the things that can help you to take the next step successfully.
The course is purely a working course without a final concert and is not suitable for students or beginners!
Course contents
Technical questions – Musical style – Repertoire choice – Career advice – Voice Release Massage.
Course form
Individual lessons – Team teaching – Group sessions.
Teaching languages
German, French, English, Italian (repertoire in Russian can also be worked on)
The Team of instructors
Hedwig Fassbender is one of the most successful singing teachers of her generation. During the 37 years of her international singing career, she was also a professor at the HfMDK Frankfurt from 1999-2017, where she trained many singers of the new generation who are now active in international houses like Gurgen Baveyan, Björn Bürger, Esther Dierkes, Stine Marie Fischer, Sebastian Kohlhepp, Katharina Magiera, Ruzan Mantashyan, Sofia Pavone, Gustavo Quaresma… Today she works as a systemic coach for artists and teaches at the opera studios in Paris, Zurich, Warsaw, Stuttgart, Basel, Frankfurt, and the Berlin State Opera. Many professional singers value her advice and technical support.
René Massis was casting director at the Opéra de Lyon for several years after a 30-year international career as a baritone, mostly in French and Italian Belcanto repertoire. In 2006, he founded the agency "Agence Massis Opéra", which, in addition to looking after several established artists, is dedicated to the careful career development of selected young singers. His many years of experience as an artist, casting director and agent enable him to assess the positioning of artists on the market and make his advice particularly valuable.
Björn Huestege studied singing and piano, but after a few years of singing decided to devote himself entirely to accompaniment and conducting. From 2012 to 2017 he worked as a musical assistant, conductor, and pianist at the Frankfurt Opera, and since 2018 has been a solo repetiteur and conductor at the Nuremberg State Theatre. Guest appearances have taken him to the Bavarian State Opera, Komische Oper Berlin, Theater Basel, Staatstheater Saarbrücken and Birmingham, among others. His great love is the musical work with singers, and here he is no longer an insider tip. His rich experience as a conductor and répétiteur, language skills, and enthusiasm for French philosophy of the 20th and 21st centuries make him the ideal coach for numerous successful colleagues.
Luise Breyer-Aiton is a dramatic soprano and a specialist in VRM (voice release massage). Luise has undertaken intensive massage therapy training in Germany and Finland. This provided her with training in Remedial, Sports and Relaxation massage, voice massage and manual vocal therapy,  Deep Tissue,  Myo – Fascia Release and CTM, and hypnosis. She put her experience in singing and massage therapy into developing a unique massage treatment for singers called the VoiceRelease Massage or VRM. She says: "VRM is pure relaxation for your voice and body, and it boosts your musical activities and daily life".
Course pianist:
Alina Shevchenko participated in exzellenz labor oper in 2021 and has been a member of the international opera studio (IOS) at Opernhaus Zürich since the 21.22 – season. Since August 2023 she has been a member of the staff of the vocal coaches at the opera house.