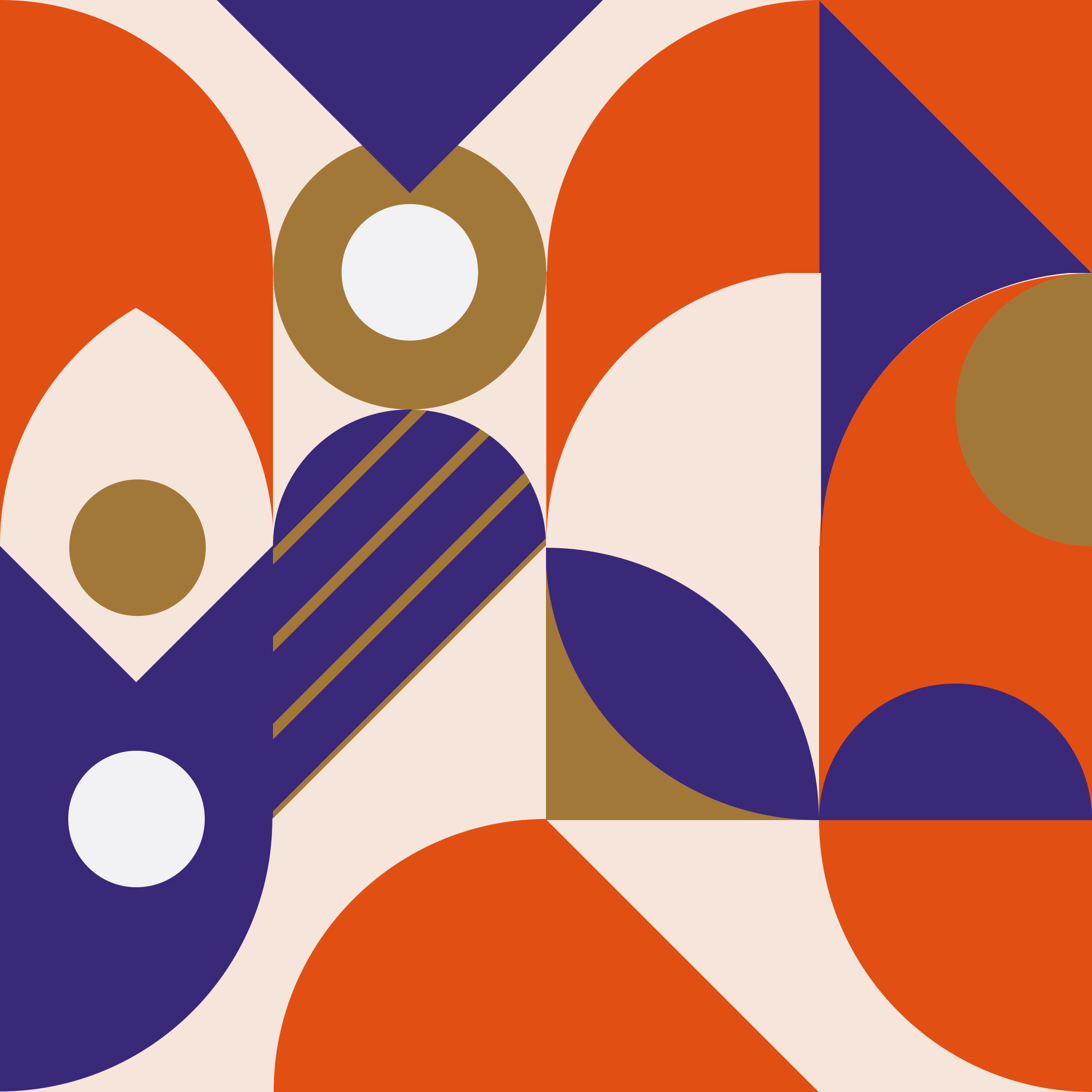 Bodo Busse
Special Guest (Contracts in Opera)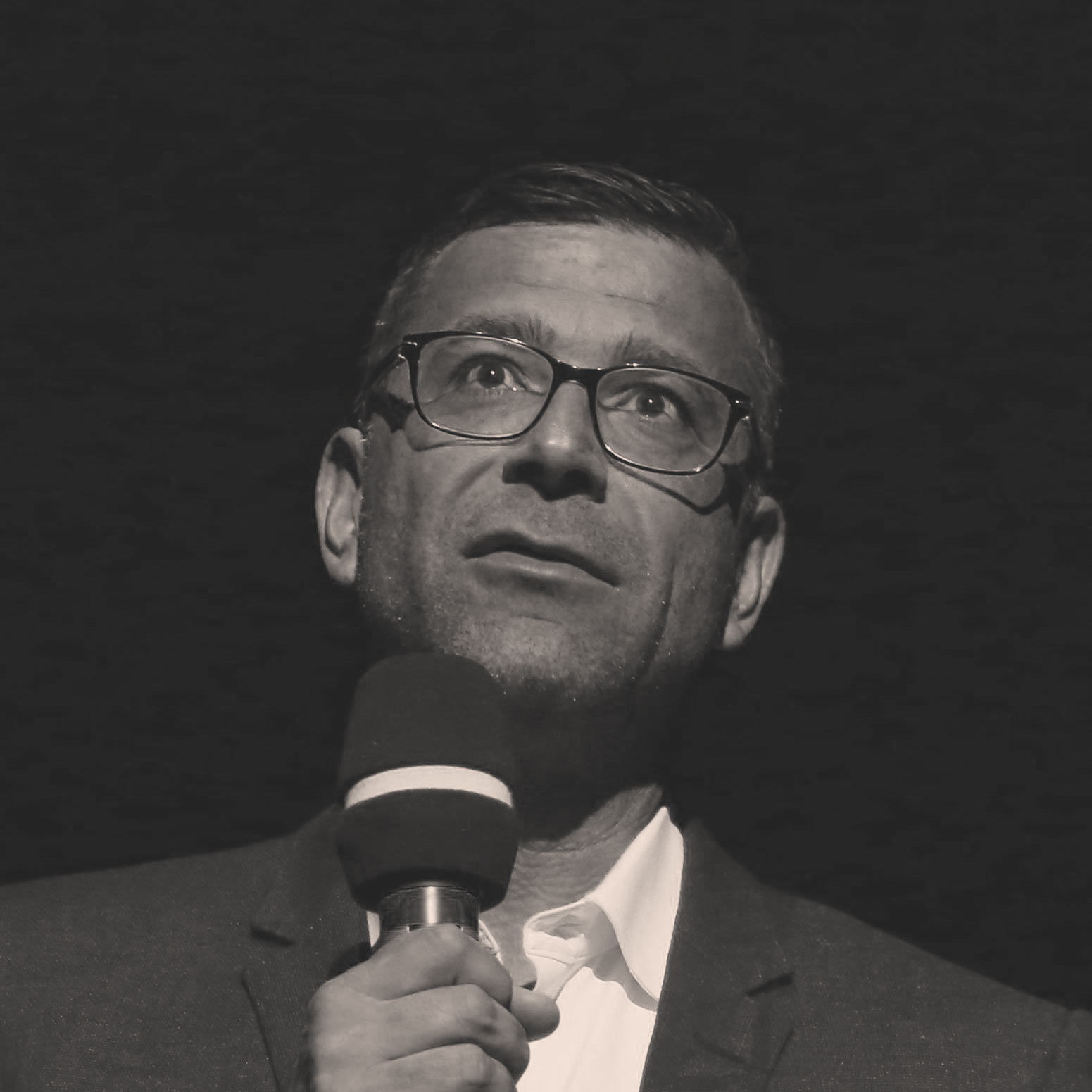 Teaching languages:
German, English, French
Bodo Busse has been the general director of the Staatstheater Saarbrücken (Saarland State Theatre).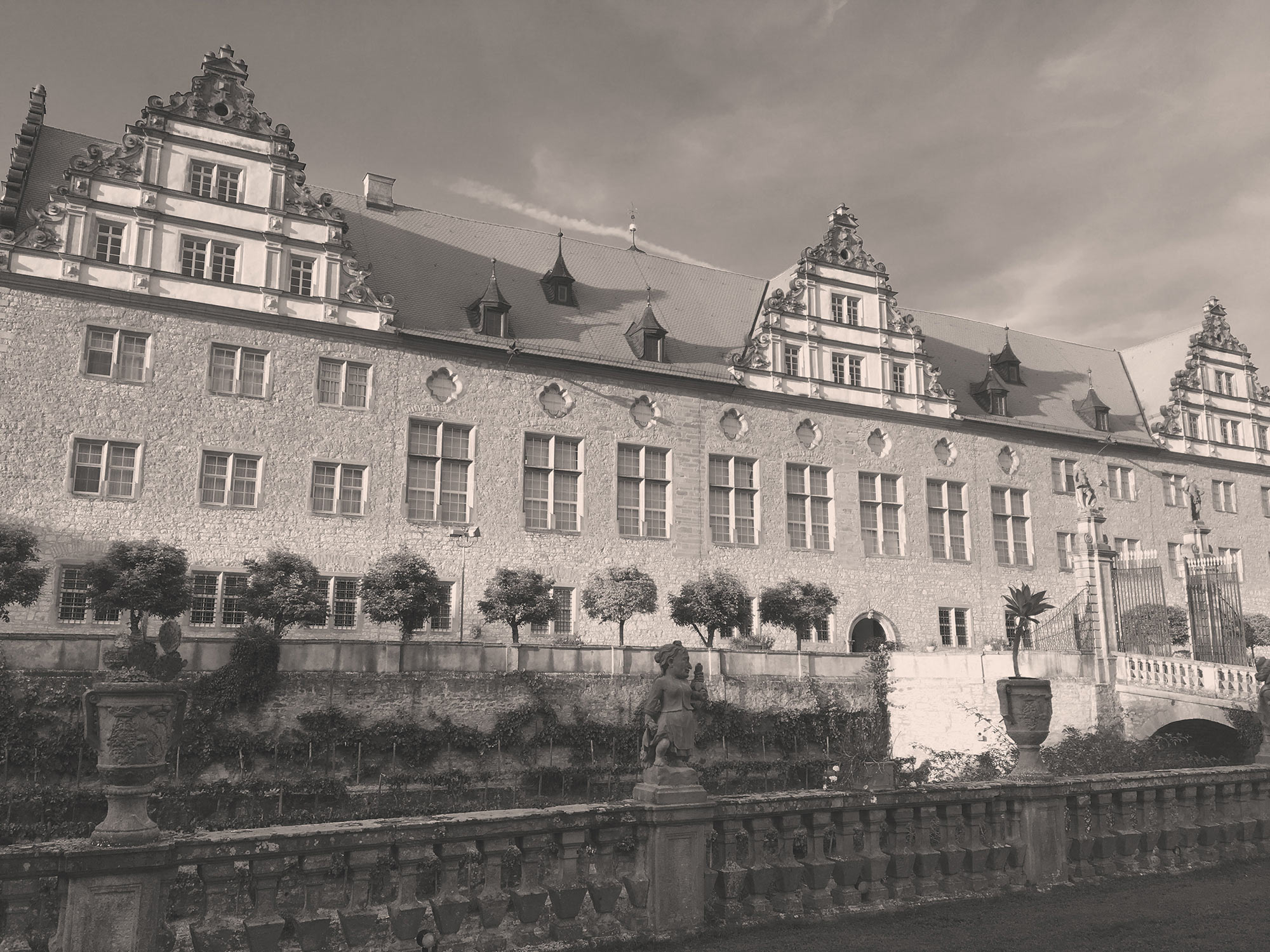 After graduating from high school in Filderstadt, Bodo Busse studied musicology, literature and rhetoric at the Eberhard Karls University in Tübingen. He attended several master classes in opera directing with Ruth Berghaus. He then completed several internships and assistantships at the Stuttgart State Opera and the Zurich Opera House. At the Staatstheater Mainz he was music dramaturge from 1998 to 2000. He then worked for two years as music dramaturge and assistant to general director John Dew at the Dortmund Theatre. He then worked at the Stadttheater Gießen as managing dramaturg with directing responsibilities. In 2002, he was appointed by Manfred Beilharz as music dramaturge and member of the opera management at the Hessisches Staatstheater Wiesbaden, where he was engaged until July 2010.
From 2010 to 2017 Busse was artistic director of the Landestheater Coburg.