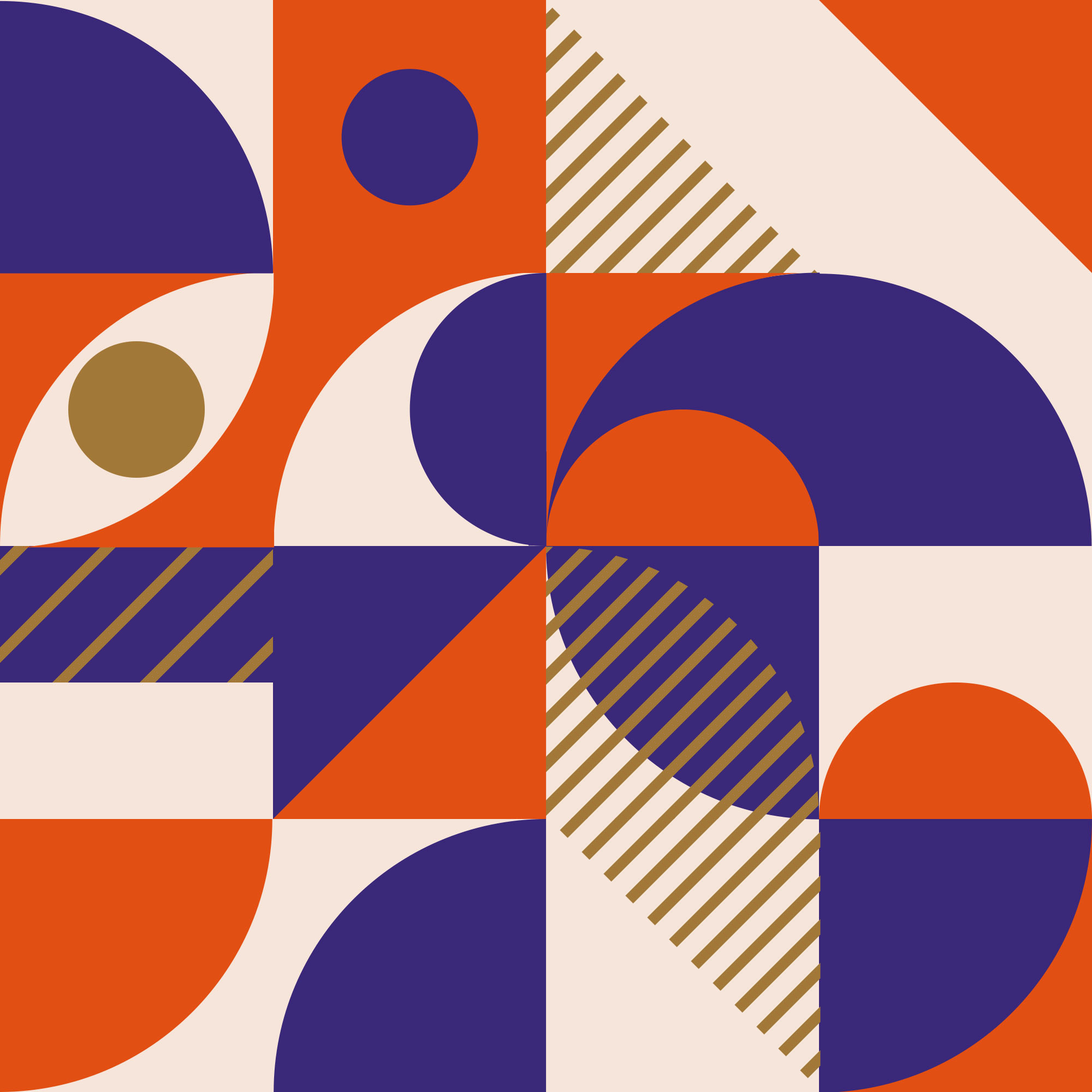 Mathias Hermann
Audition training, Role development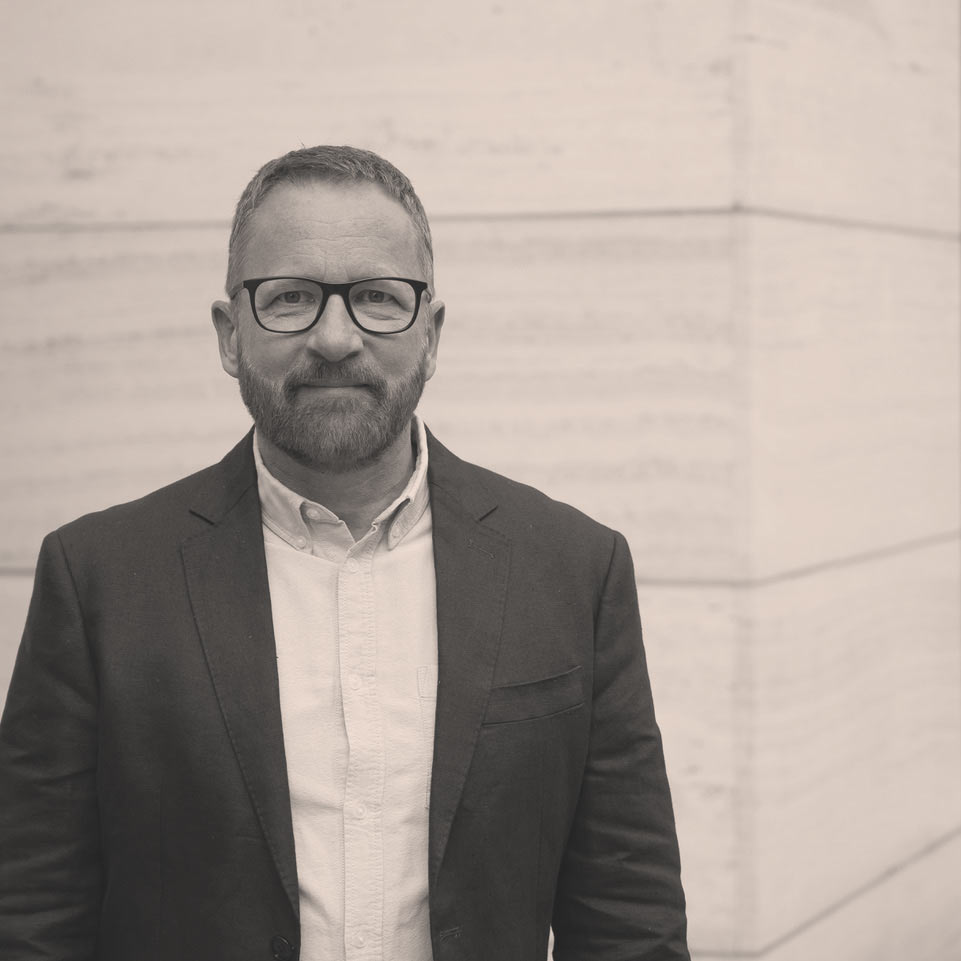 Teaching languages:
German, English, Italian, French
Actor, speaker and stage director Mathias Hermann, part of the team since 2020, bases his acclaimed reputation as pedagogue and coach on the individual approach to each person and even the most complex "problems" on and behind the stage. He has joined our team in 2020.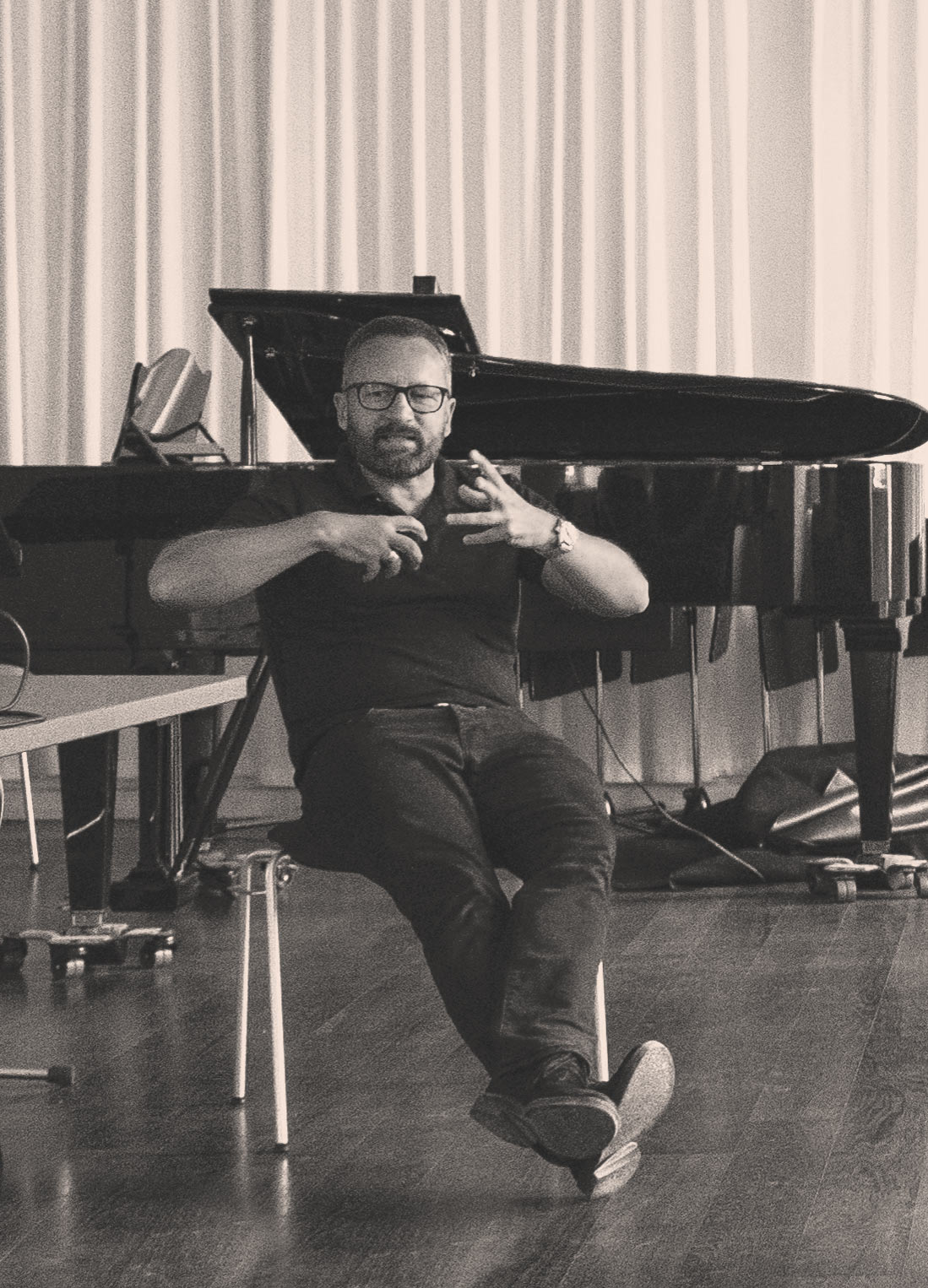 Mathias Hermann was born in 1966. After graduating from high school, studying German and Romance studies at the FU Berlin, he began a 3-year full-time education as an actor in Cologne. In the following years, he worked in annual contracts at the theaters Quedlinburg and Rudolstadt, then, for many years as a freelance actor for the stage (Civic Theater Nuremberg, Music Theater in the district) and television (ARD / ZDF / RTL / SAT1) In 1998 his work began in front of the microphone as a speaker for the Südwestrundfunk in Mainz and Baden-Baden. Since the year 2000 until today, he works continuously with volunteers, newsgroups, correspondents, and moderators of the ARD. 
Matthias Hermann has held lectureships at the Mediencampus Dieburg, the journalism seminar of the Gutenberg University Mainz, the Dr. med. Hoch's Conservatory and the Academy of Music and Performing Arts in Frankfurt. Together with mezzo-soprano Hedwig Fassbender and pianist Hilko Dumno, he was responsible for the series "Lied und Lyrik" in the Frankfurt Goethe-Haus between 2016-20.