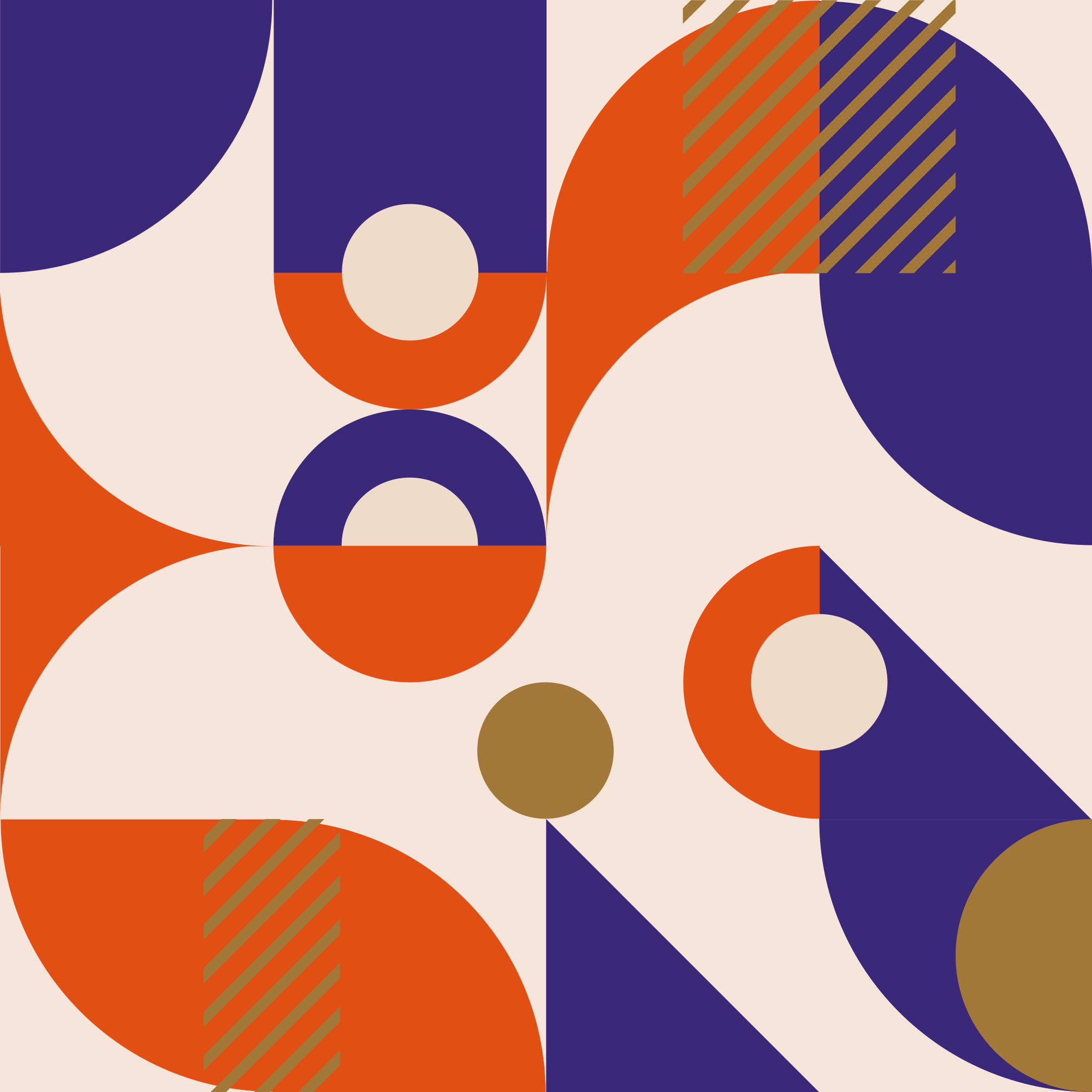 Petra Keßler
Mental Training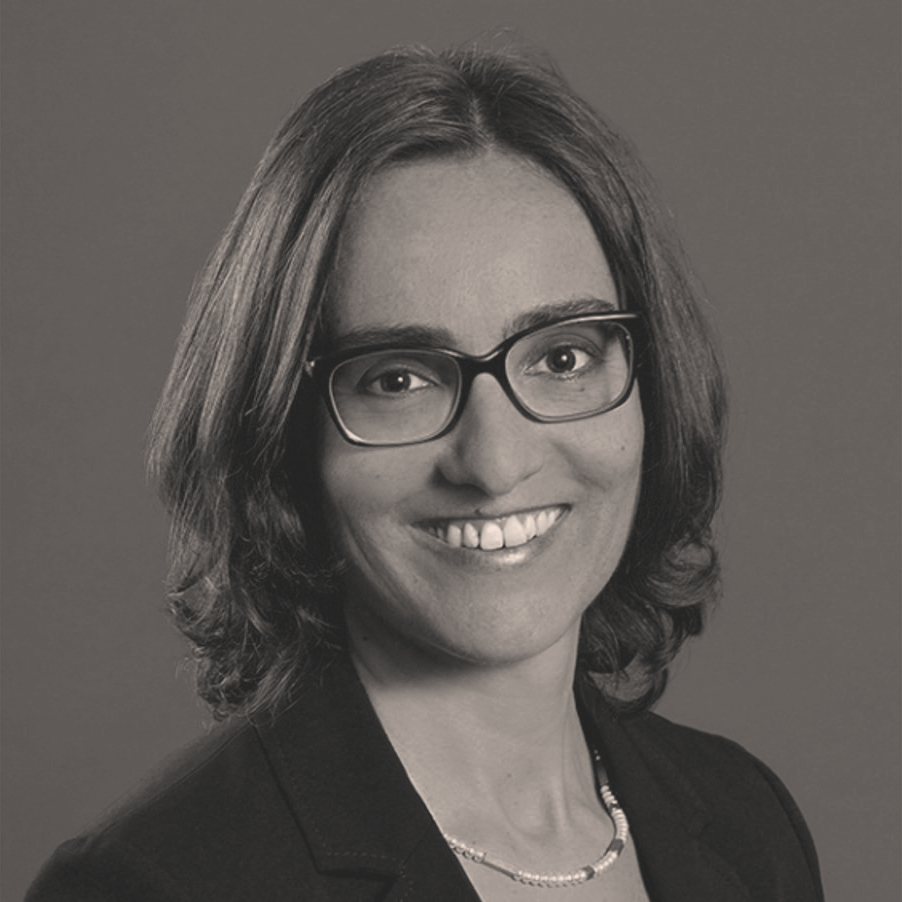 Languages of Instruction:
German and English 
Petra Keßler is one of the leading experts in mental training and performance coaching. The musician's training developed by her is based on a solution-oriented, diverse method of comprehensive mental, emotional, and body-oriented work. She also developed a holistic mental exercise: Neuro-Practicing. 

 



Petra Keßler has profound training as an NLP coach and mental coach and has completed further training in kinesiology, knock acupuncture, hypnosystemic concepts, etc. She also has trained in communication and conflict coaching. Countless musicians, university classes, well-known orchestras and Ensembles throughout Germany and other European countries, but also competitive athletes and other professional groups, already have benefited from individual coaching and group-courses. Among other things, she teaches courses for the Association of German Singing Educators (DGB).